Mobile Keno Games
Mobile Keno: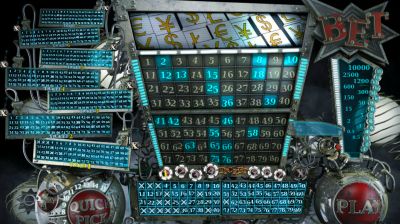 Welcome to our Mobile Keno section!
Wanting to play Keno on the go? Then this category has you covered.
In this section Dr. Keno covers all the ways you can play Keno on your cellphone. Whether you have a Blackberry, iPhone, Android, Windows Phone or even just a tin can that you carry around – I've got your hookups in regard to playing Keno on your smartphone.
Wanting to play Keno on your cellphone for real money? Or just playing with fake money? Read below for all the best single card keno and multi card keno apps and websites that are accessible from your mobile device:
Multi Card Keno iPhone Games:
Read reviews, screenshots and instructions of all of the Multi Card Keno apps that are available for iOS. These have all been tested on the iPhone, and will work on the iPod Touch depending on the OS, as well as the iPad.
Multi Card Keno Blackberry Games:
Still using a Blackberry? There's quite a few Keno Blackberry Apps and games available for the Blackberry, all the way from OS5 up to OS10. We used to be big Blackberry guys and have went through all the Keno games to bring you the best.
Multi Card Keno Android Games:
Can you play Multi Card Keno on the Android? Let's find out because Dr. Keno has his trusty old Galaxy S4 out, and is searching "Keno" on the Play Store until his eyes bleed!
Keno Kingdom Review:
Keno Kingdom is an Android Keno game with 8 different visual layouts to amp it up, and we've got this review of it for you.
20 Card Keno Review:
20 Card Keno is a multi card keno game, available on all iOS devices such as iPhone, iPads etc.
Keno Bingo Review:
It's a Keno game with a bingo feel to it. This android app is a very simple Keno game that you can play on the move.
iKeno Review:
No surprise on what OS this mobile game is on. iKeno is a Keno game for the iPad and iPhone and other iOS devices.
Our Most Popular Keno Casinos for United States: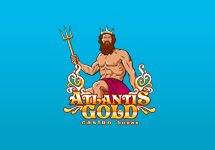 "Atlantis Gold Casino offers some great Keno games, lots of free slot spins and also casino game tournaments!"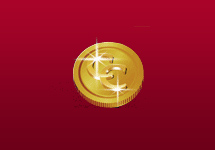 "Get $25 Real Money - No Deposit Needed - at Classy Coin Casino to try out their awesome Keno games and win some real cash!!"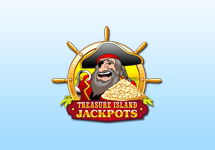 "Treasure Island Jackpots offers $1000 free PLUS 10 Free Spins, and also offer some really great Keno games.!"