MultiCardKeno.com » Blog »
This one feature will improve your online betting

The online casino, poker, and sportsbook industry have exploded in popularity over the last few years. Followers have seen the number of bets placed and the value of those wagers rise week on week. This has captured the attention of the world's leading betting providers like mybookie and in response, they have ramped up their coverage, odds offered and the promotions available. If you haven't bet online in the past or it has been a while since your last wager, we are confident you'll be pleasantly surprised by the changes that have been made.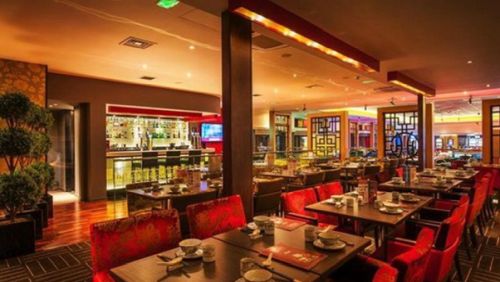 The top names in gambling are joined by online-only and new betting apps, creating a crowded and competitive industry. With so many betting apps promoting themselves as being the best in the business and the right bookie for you, it can be confusing when it comes to choosing a gambling app to download. Which firm do you trust to give you the best betting experience while protecting your privacy and keeping your personal information safe? Knowing the answer to that isn't easy so it's important to do as much research as possible before committing.
Whether you are a lover of casino betting, sportsbook gambling or a combination of the two, there are a few things you must check before signing up at a betting app. Finding the right bookie is crucial but it's not the only thing you need to have in place to increase your chances of making winning selections and securing a profit from your wagers. In this article, we introduce readers to the latest gambling feature that has helped shape the industry. Look for a bookie offering this, and you will have a better chance of beating the traders.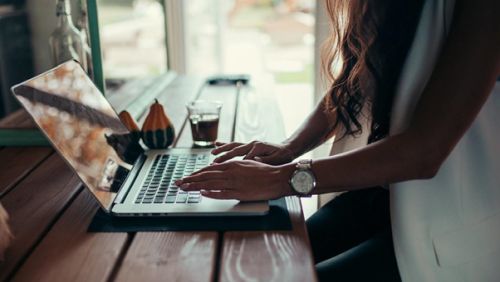 Introducing the shared wallet
Followers of online casino betting know there is always something new to consider. The latest feature that promises to change the way we bet forever and improve your chances of winning. In most cases, these features fail to live up to the hype and are either nothing more than gimmicks or are popular for a short time then die off and we move on to the next fad. Every now and again we see a feature that shakes things up and does impact how we bet.
The latest game-changer is the shared wallet that allows you to use your funds and deposits across multiple platforms. This helps speed up the gambling process while ensuing bettors have a better grasp of how much they are spending on gambling and where that money is coming from. Before the shared wallet was available, bettors wishing to switch between casino and sportsbook betting would either transfer their funds across or make multiple deposits.
If you were betting on your favourite casino table games then wanted to move to sports and gamble on the evening's live football match, it wasn't as easy as it sounds. You'd have to go into the member's area then transfer the funds you needed from the casino to sports. Another option was to make a separate deposit from your debit card or e-wallet directly to sportsbook. This wasn't ideal if you were looking for a quick interest or wanted to get your bet on before the odds change.
The shared wallet helped drag the gambling industry into the 21st century. You can now bet on casino until you have had your fill then switch to sports, wagering on horse racing, boxing, tennis and all your favourites. When you are ready to move back across all you have to do is click the casino tab then carry on betting. No need to transfer cash or more deposits.
The shared wallet means all stakes come from one place, regardless of what you are betting on. You can wager on casino then sports and back to casino without making another deposit. This is ideal for keeping on top of and managing your money. It also means you can use the profits from one bet to pay for the next, even if you are changing tabs. The shared wallet is an important tool, and the leading bookies offer this feature. When you are seeking out a bookie or casino app to join, make sure it has the shared wallet available.
Our Most Popular Keno Casinos for United States: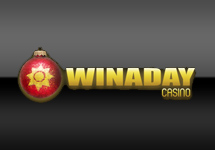 "WinADay Casino is the home of "Power Keno', the most populer online casino game with 7 Cards of Keno at once!"